---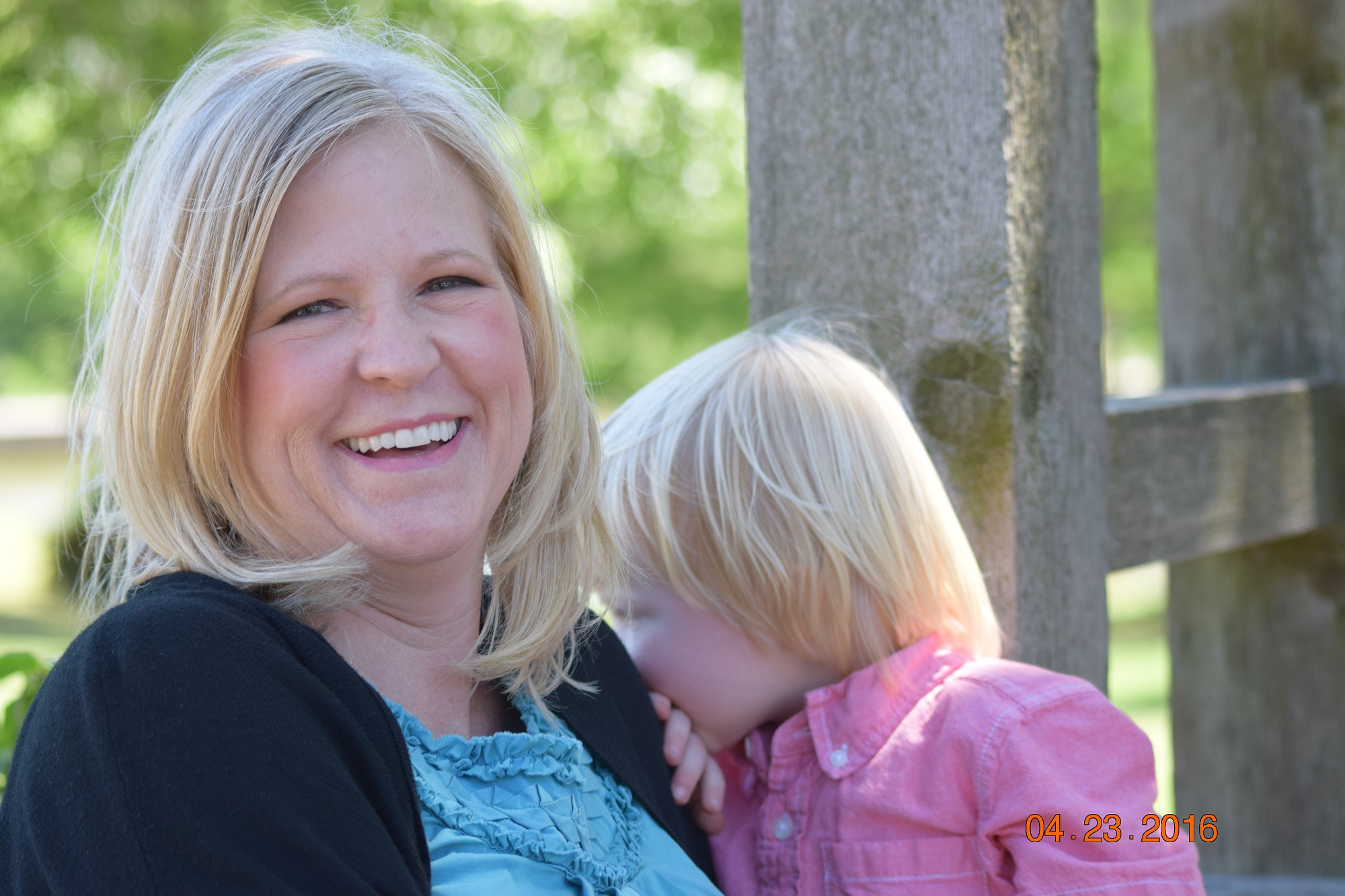 Deidra has loved music for as long as she can remember. She started singing before she even started to school and then followed with piano lessons when she was 6. Later, she began taking voice lessons as well. Deidra has been a music student ever since, continuing to learn more every day. Music is a love and passion that she wants to share with others.
Miss Deidra has a Bachelor of Music degree from Texas Tech University. She has taught all ages of students in public schools from pre-kindergarten to 12th grade, and had a private studio for voice and piano students for the last 19 years. Her love of music spilled over into music for younger children with Kindermusik in 2014 after her youngest child was born. She also enjoys singing and being involved in her church choir and praise team weekly. She is still singing as much as possible and loves every minute. She feels so blessed to be able to have music in so many areas of her life.
She is excited to share her passion with you and believes that every child is inherently musical and will benefit from being involved in Kindermusik.